Pure MedSpa
3143 Signature Ct.
Medford, OR 97504
Phone: (541) 200-2444
Tuesday–Friday: 9 a.m.–6 p.m.

The Clinic for Dermatology & Wellness
2924 Siskiyou Blvd, Suite 200
Medford, OR 97504
Phone: (541) 200-2777
Tuesday–Friday: 7:30 a.m.–5:30 p.m.

BBL® Photofacial
It's possible to look 10 years younger than your actual age with the Forever Young photofacial, offered in Medford, Oregon, at Pure Medspa. This clinically proven protocol combines BBL HERO photofacial with SkinTyte™ II to help stimulate new collagen and elastin and reveal smoother, more elastic, more supple-looking skin that lasts. BBL by Sciton offers patients like you multiple advantages, all in a quick, convenient, and safe outpatient procedure that delivers results.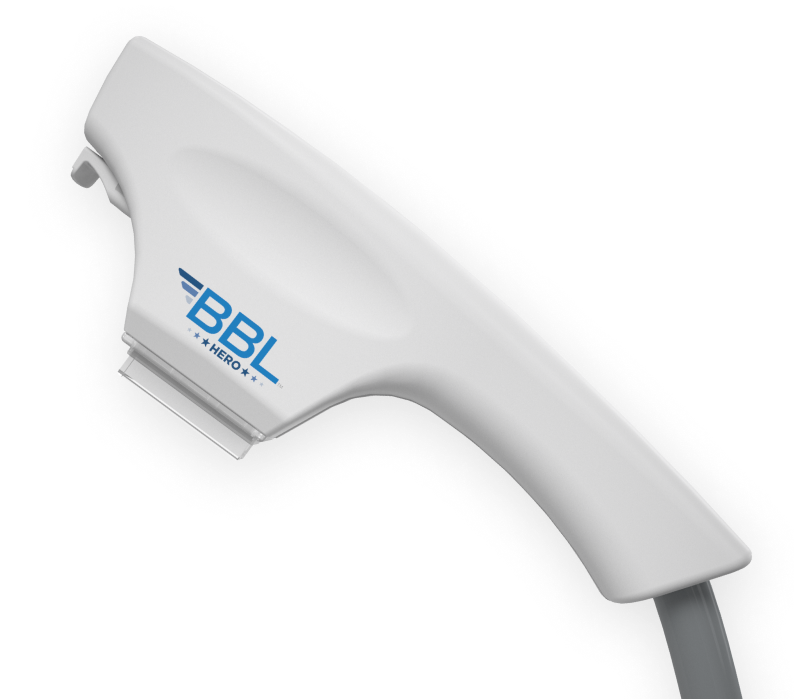 How Does Sciton BBL Forever Young Work?
BBL by Sciton works by gently heating the underlying layers of the skin with broadband light, also known as BBL. The light-generated heat activates your body's natural healing response. In response to your BBL treatment, your skin produces increasing amounts of collagen and elastin, which remodel the skin from the inside out, enhancing skin tone, texture, and hydration.
What Does a BBL Photofacial Treat?
Over time, as healthy new skin cells begin to replace older, damaged ones, treatment reduces the effects of a variety of visible skin problems, such as:
Acne scars
Age spots
Freckles
Smaller facial veins
Pigmented and vascular lesions
Minor skin laxity
Our dermatology specialists can easily target specific areas of your skin, customizing your treatment to your needs to improve mild and more severe issues—and everything in between—effectively.
How Much Does BBL Forever Young Cost?
At our Medford medspa, the cost of BBL treatment depends on how many sessions you need and other factors. After we evaluate your skin and discuss your aesthetic goals, will give you a pricing estimate based on your personalized treatment plan.
What Should I Expect During and After Treatment?
A BBL treatment is fast and is performed as an outpatient procedure at our medical spa. You also won't have any downtime after your BBL treatment, which offers added convenience; you can quickly go back to any of your work, school, or social activities. Side effects of treatment are generally very mild and require only minimal aftercare, such as wearing sunscreen. And most post-treatment symptoms disappear the same day.
In most cases, you will need to have 3 to 5 BBL treatments to get maximum results, with individual treatments occurring about 3 to 5 weeks apart. However, your results begin immediately as your body responds to your initial treatment. After completing your cycle of treatments, your body will continue to produce collagen and elastin and remodel your skin for months of glowing results.
Model
Maximize Your Experience:
Loyalty Programs & Specials
Get more from every visit! Explore our loyalty programs for exclusive offers and instant rewards. And check out our specials to access savings on your favorite medical spa treatments and skincare products.
Model
FOREVER YOUNG BBL™ BEFORE & AFTER PHOTOS
Photos courtesy of Sciton. Keep in mind that each patient is unique and your results may vary.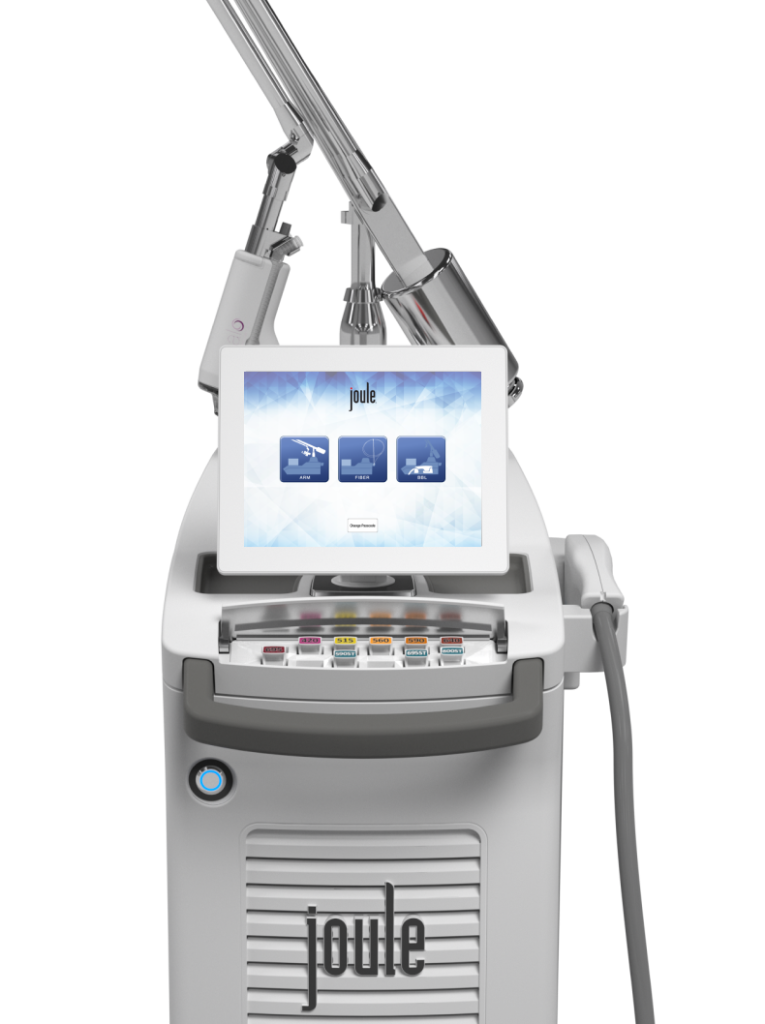 Why Sciton BBL?
BBL by Sciton makes it possible to have the skin you have always wanted while avoiding more invasive procedures that require lengthy downtime and recovery and which can cost many times more. However, by selecting a BBL treatment, you won't have to compromise on comprehensive, long-lasting results or safety. BBL works on any skin tone and skin type and poses minimal risks.
Why Choose Us?
You can get even more from your BBL treatment when you choose a qualified medical provider to perform your procedure. Prior to your treatment, you will be given an in-depth consultation to assess your skin and determine the best way to achieve the results you want. Your comfort is key. Our staff and providers will clearly answer all your questions so you can make the best treatment decision possible. Our team always wants you to feel completely confident in your choice of care.
Your Best You Awaits
If you would like to learn more about BBL or other energy or laser skin resurfacing options at our Medford medical spa, please book an appointment online or call (541) 200-2444. We welcome patients from throughout the Rogue Region, Southern Oregon, and Northern California who want a world-class spa experience and evidence-based treatments.
Meet


Your Providers

At Pure Medspa in Medford, OR, you can expect all the indulgence of a spa experience with all the medical expertise of a dermatology practice. Your provider team includes two trained and experienced dermatology specialists: Medical Director Dr. Kevin Wright, board-certified dermatologist, and Aesthetics Director Joe Gatti, PA-C. Using evidence-based treatments and techniques, they create customized results with safety, precision, and artistry.
Dr. Wright
Medical Director
Joe Gatti, PA‑C
Aesthetics Director